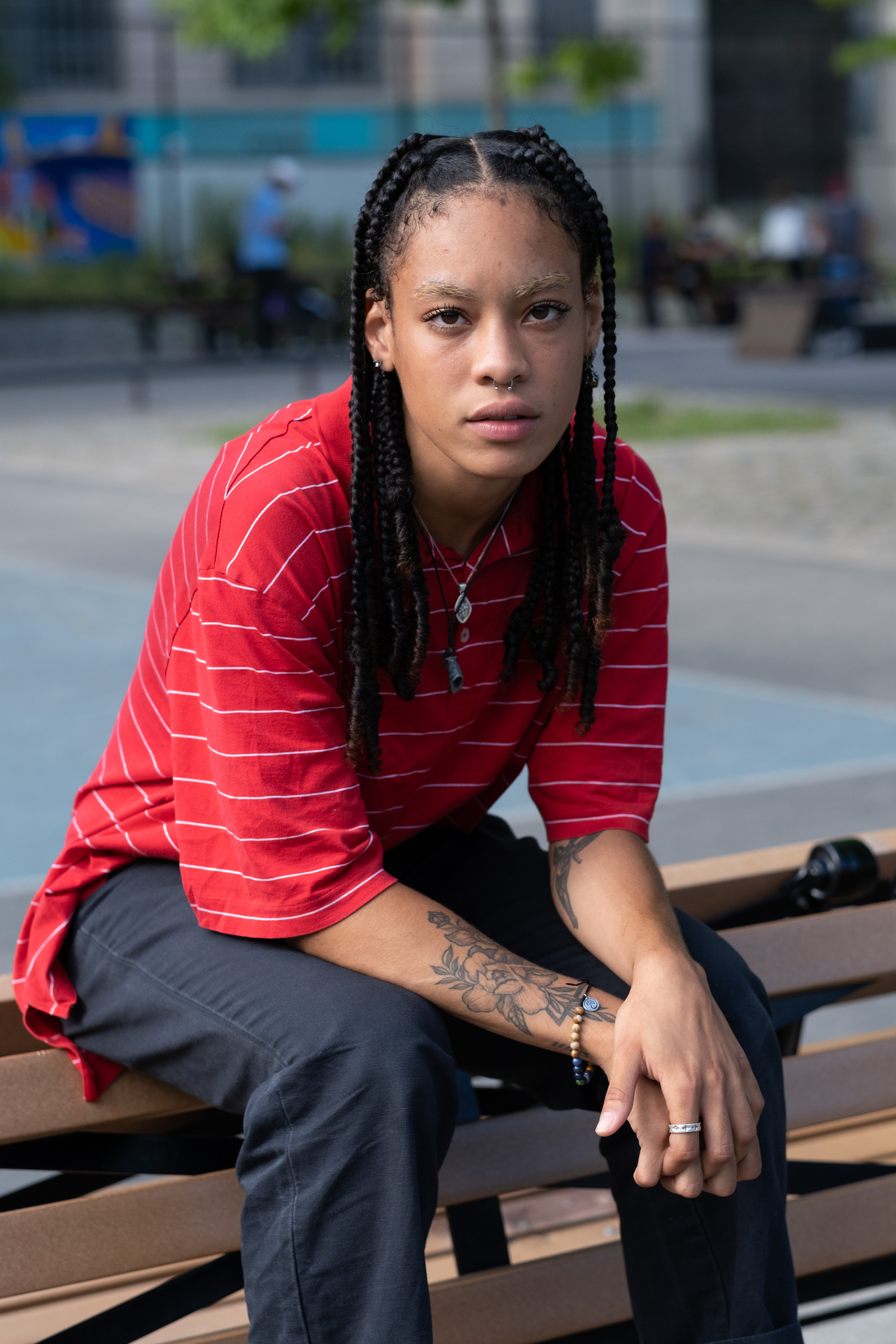 Skateboarder Jada Cooper shot for FUJIFILM Exposure Center photo story featuring womxn skaters in my community.

All images photographed with Fujifilm camera equipment awarded through the Fujifilm Legacy Collaborator Grant.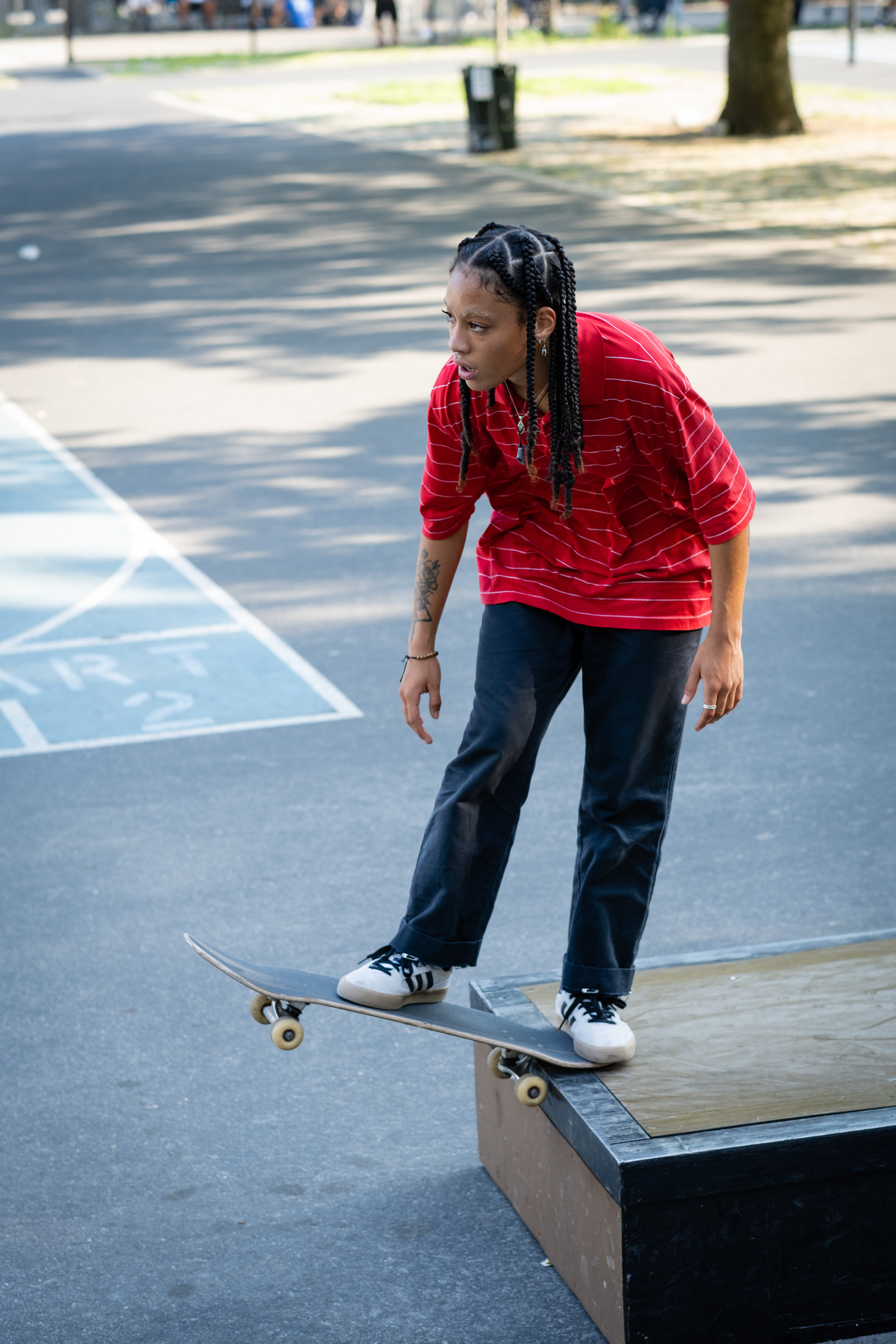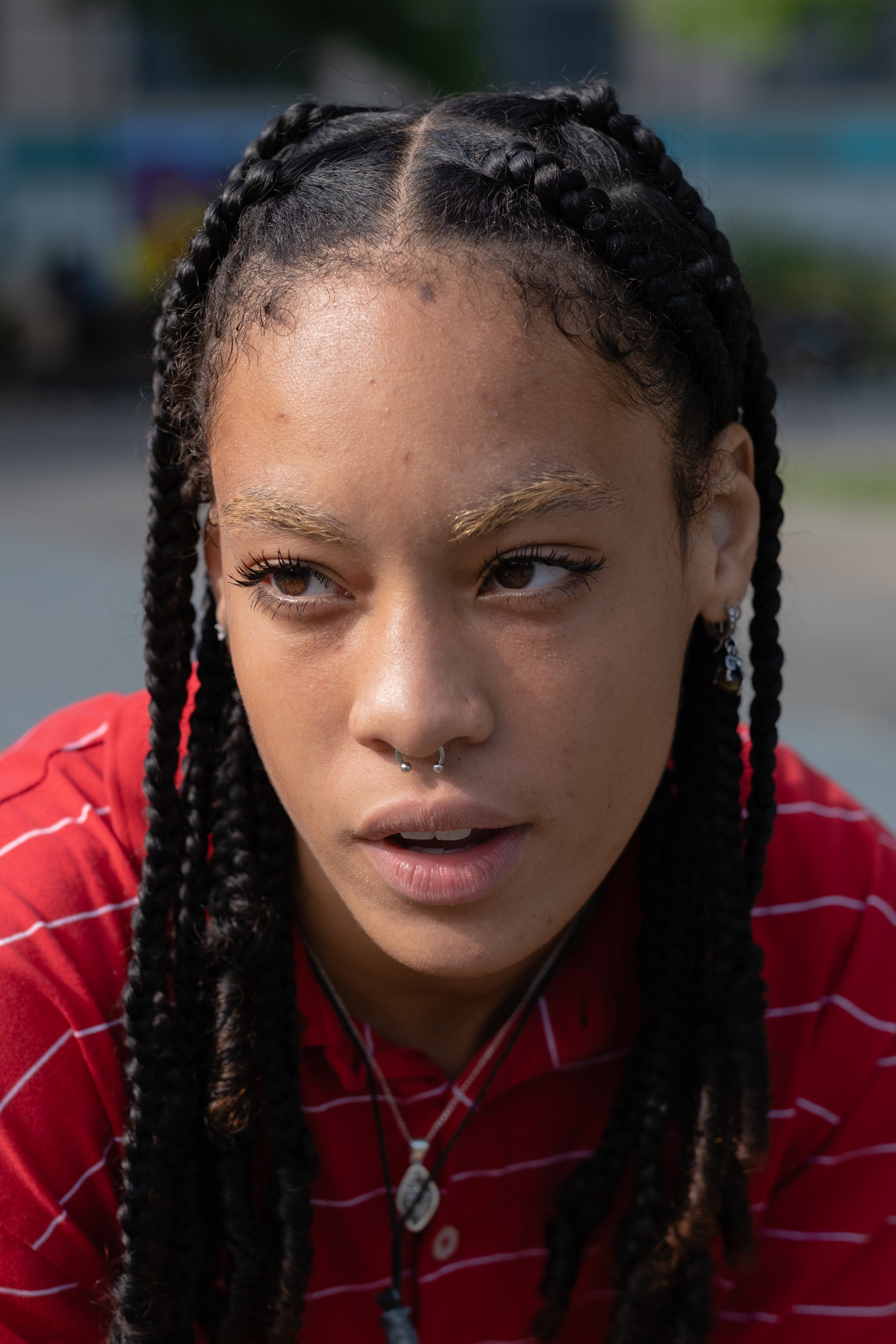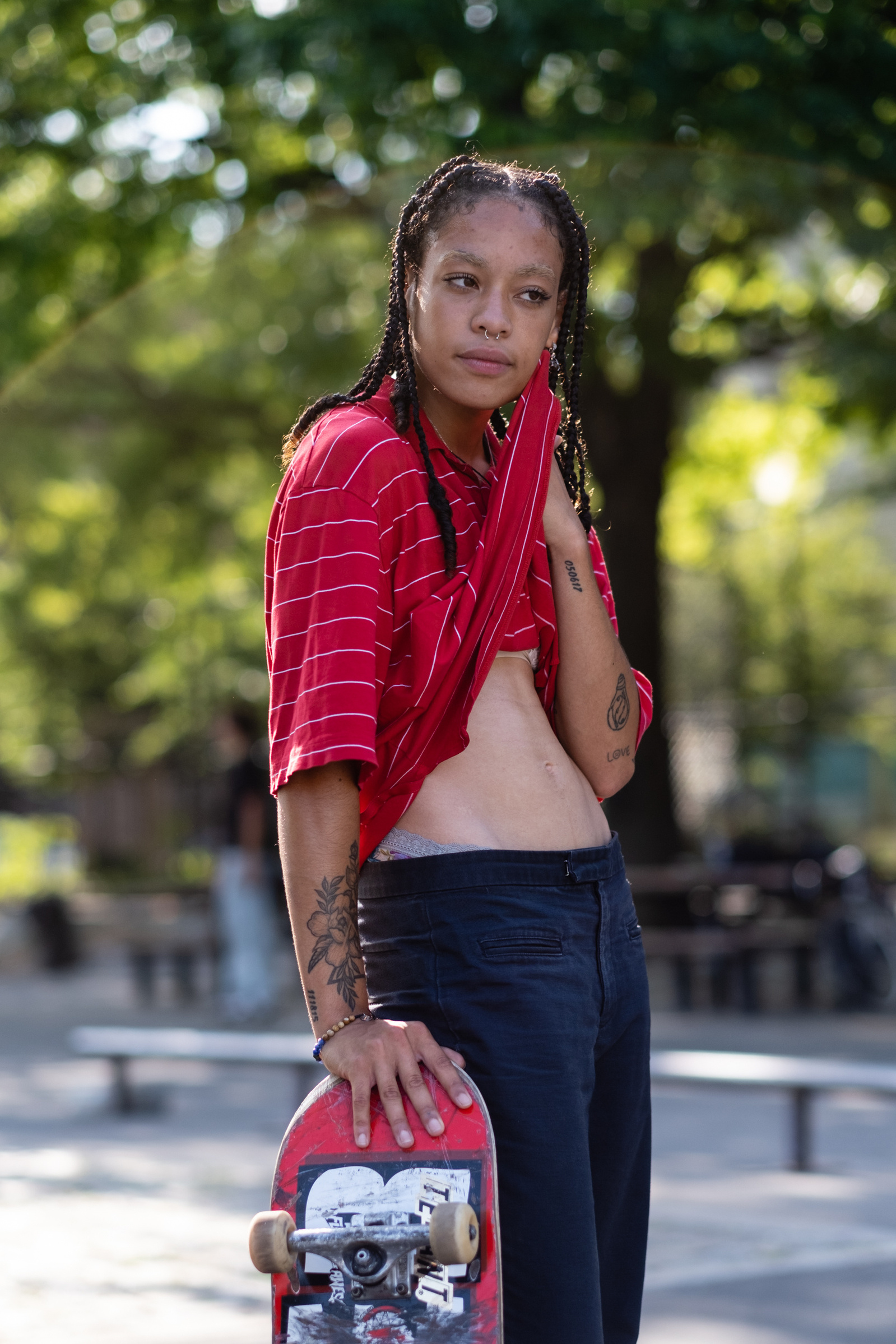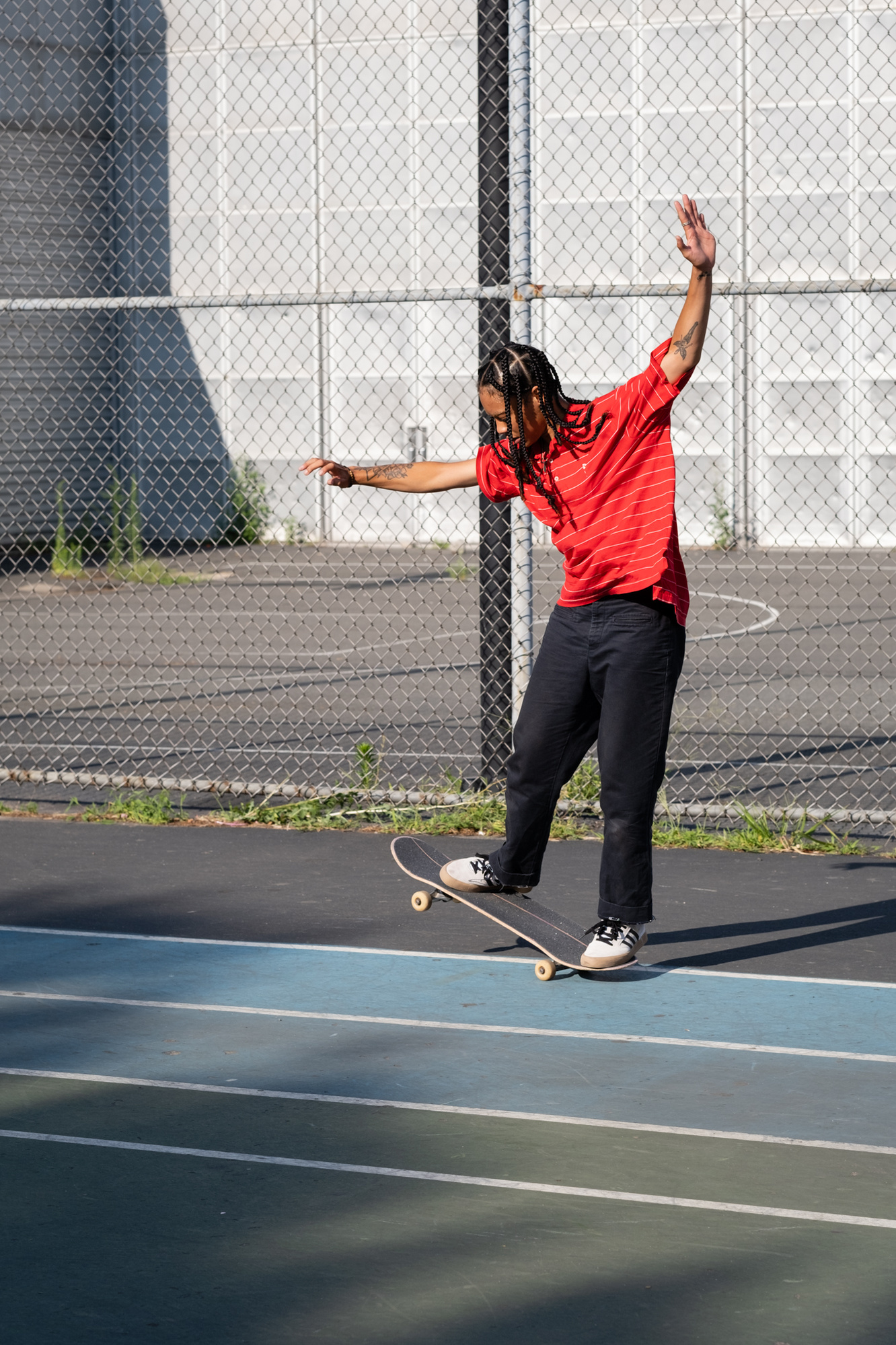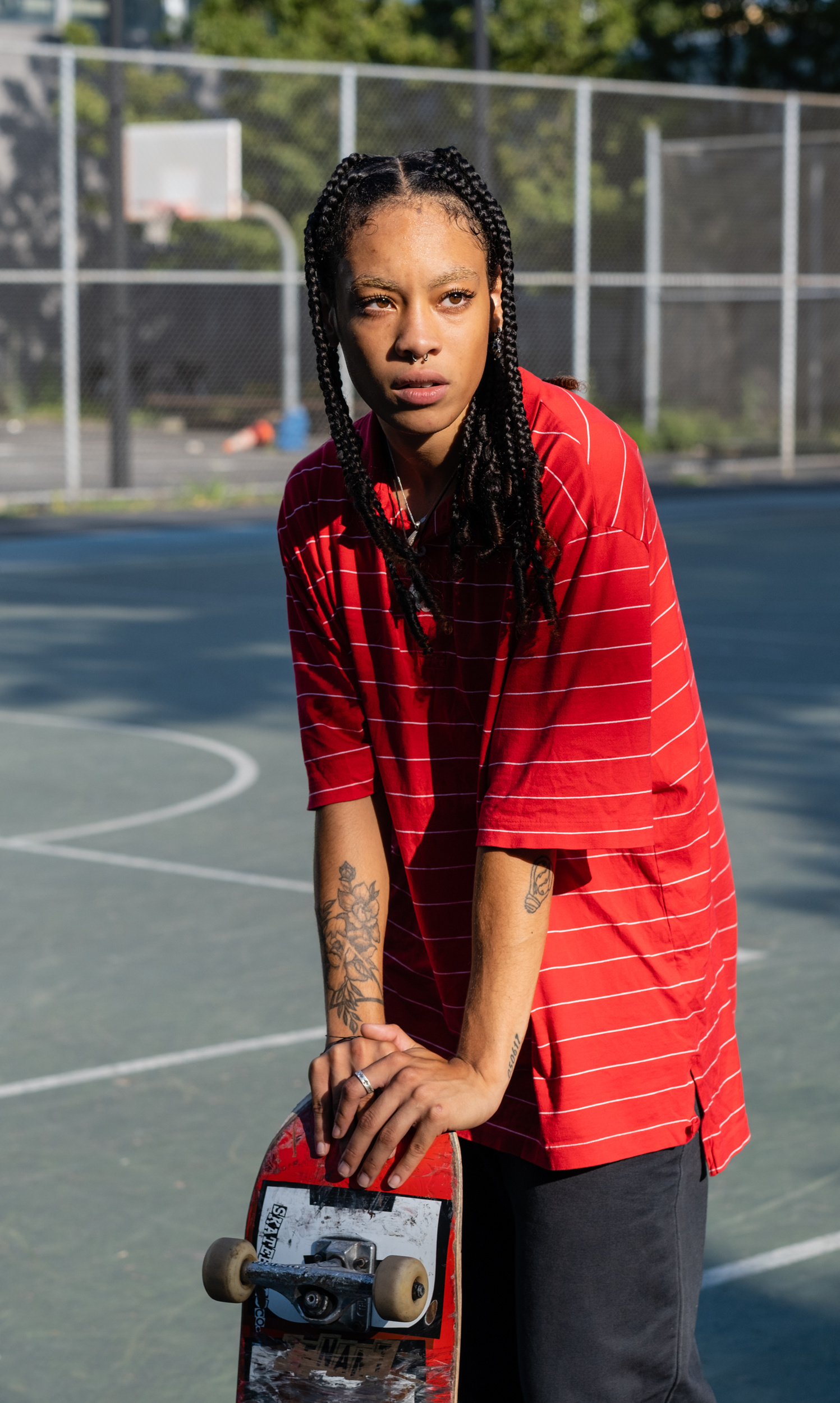 NEXT: Liv Collins shot for FUJIFILM online skateboarding feature.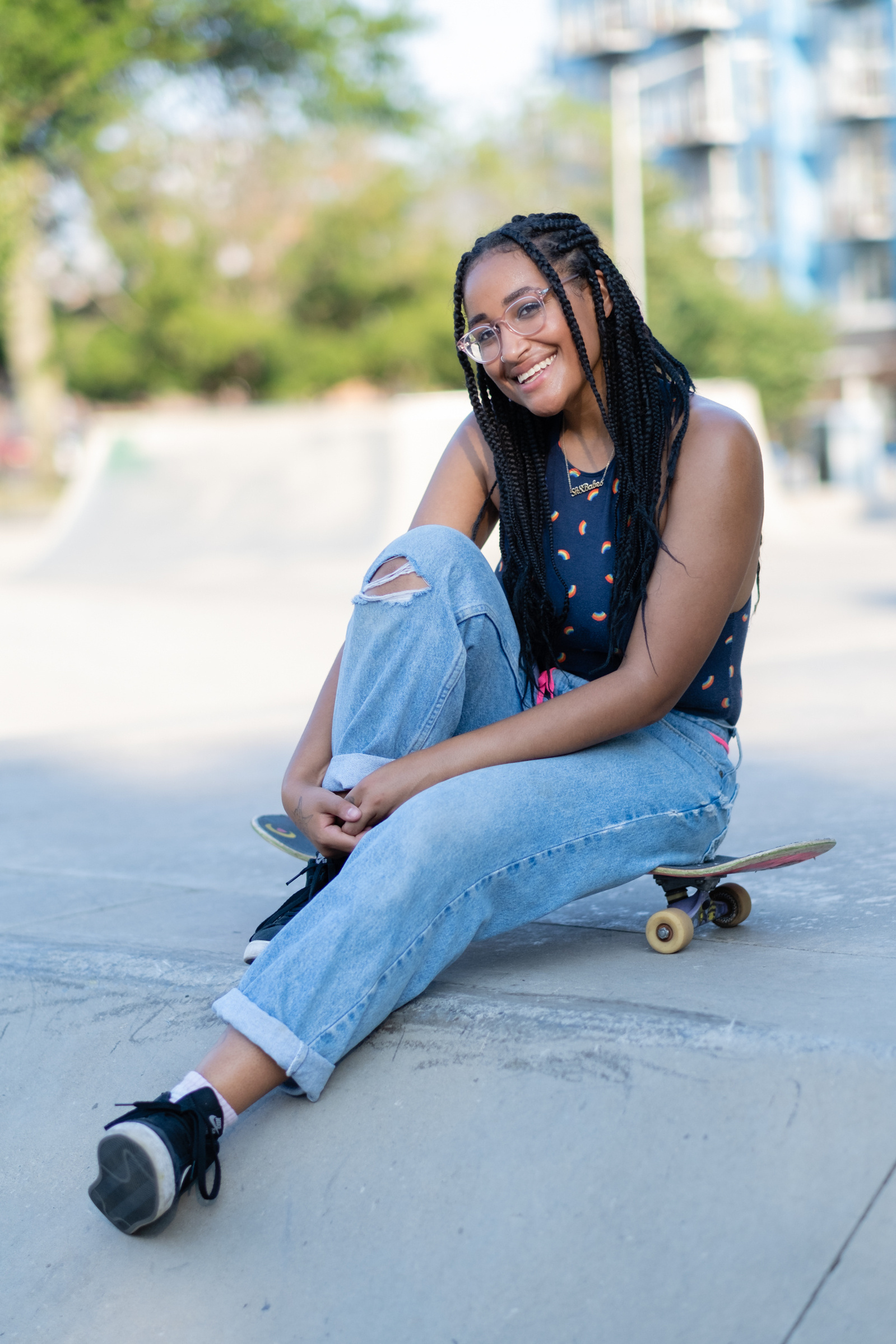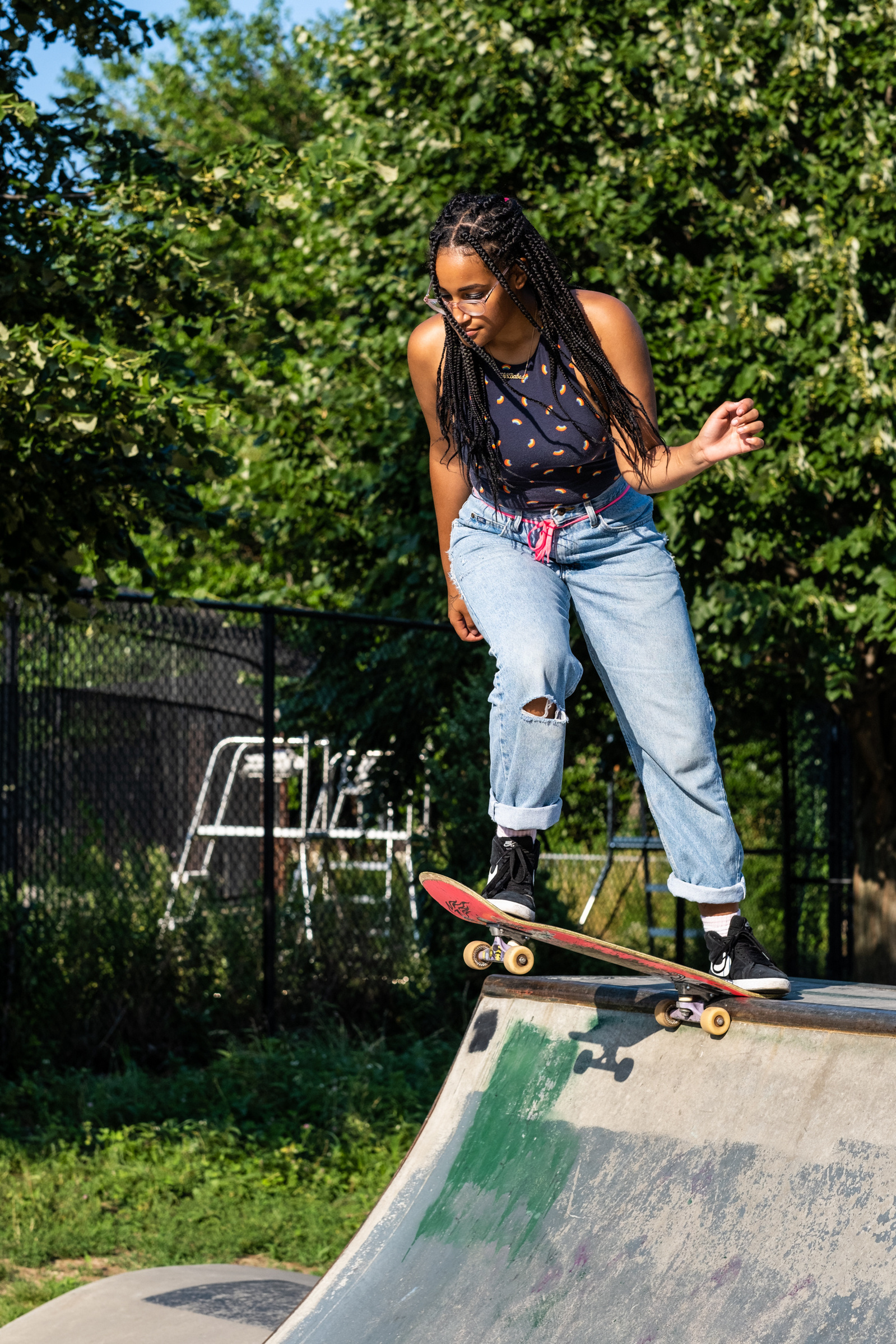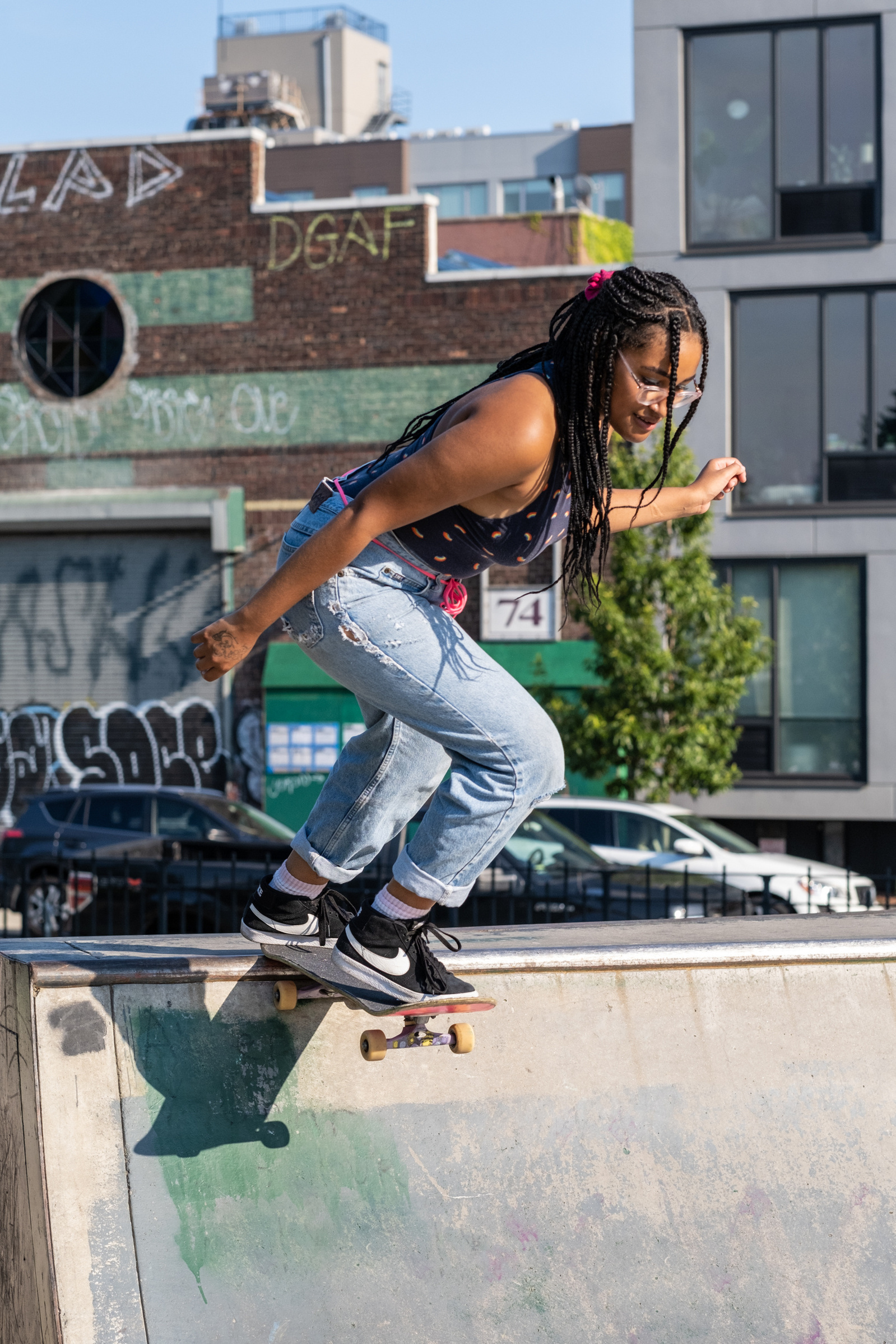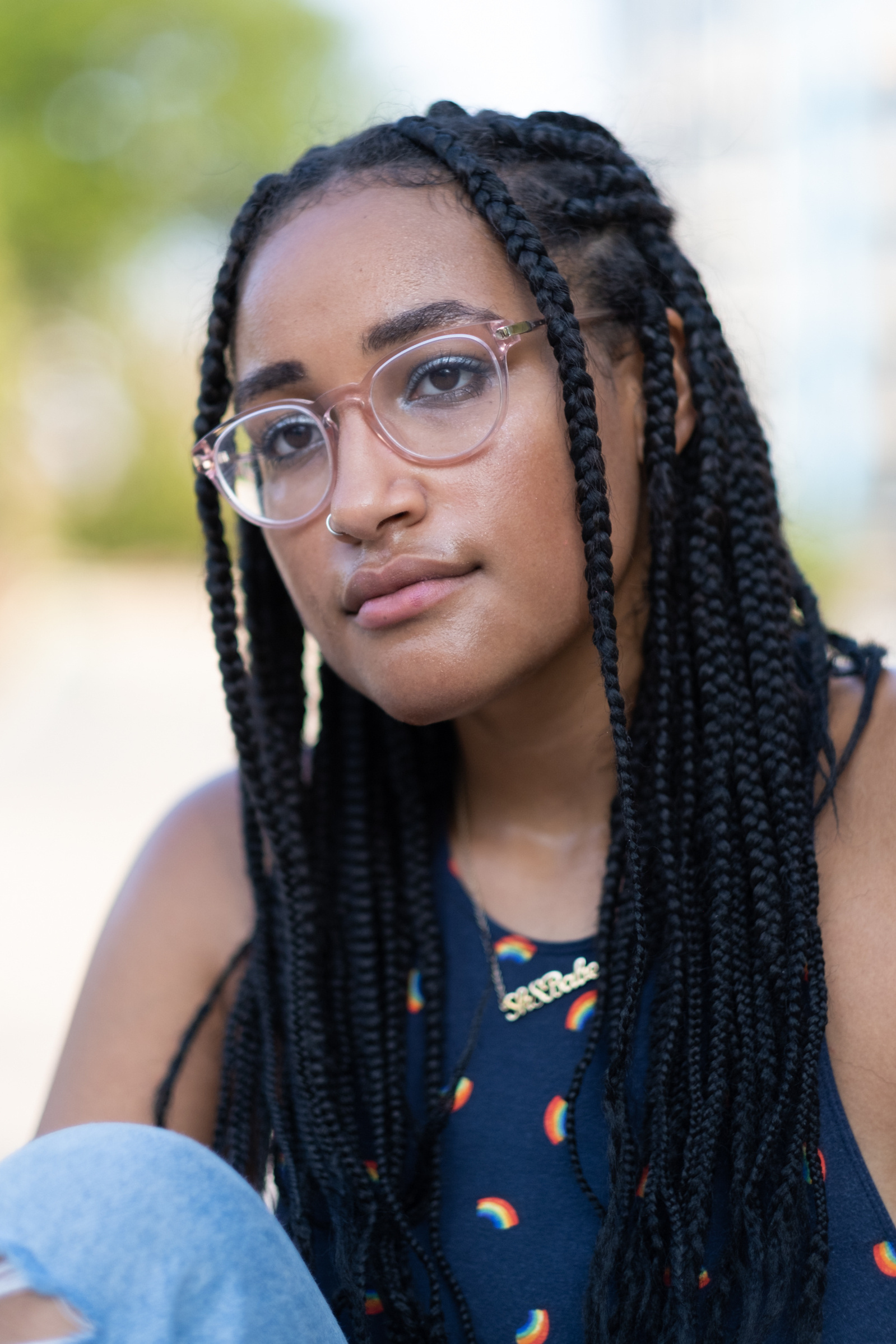 NEXT: Sister skaters Stephanie & Lizzi Reid shot for FUJIFILM online feature.