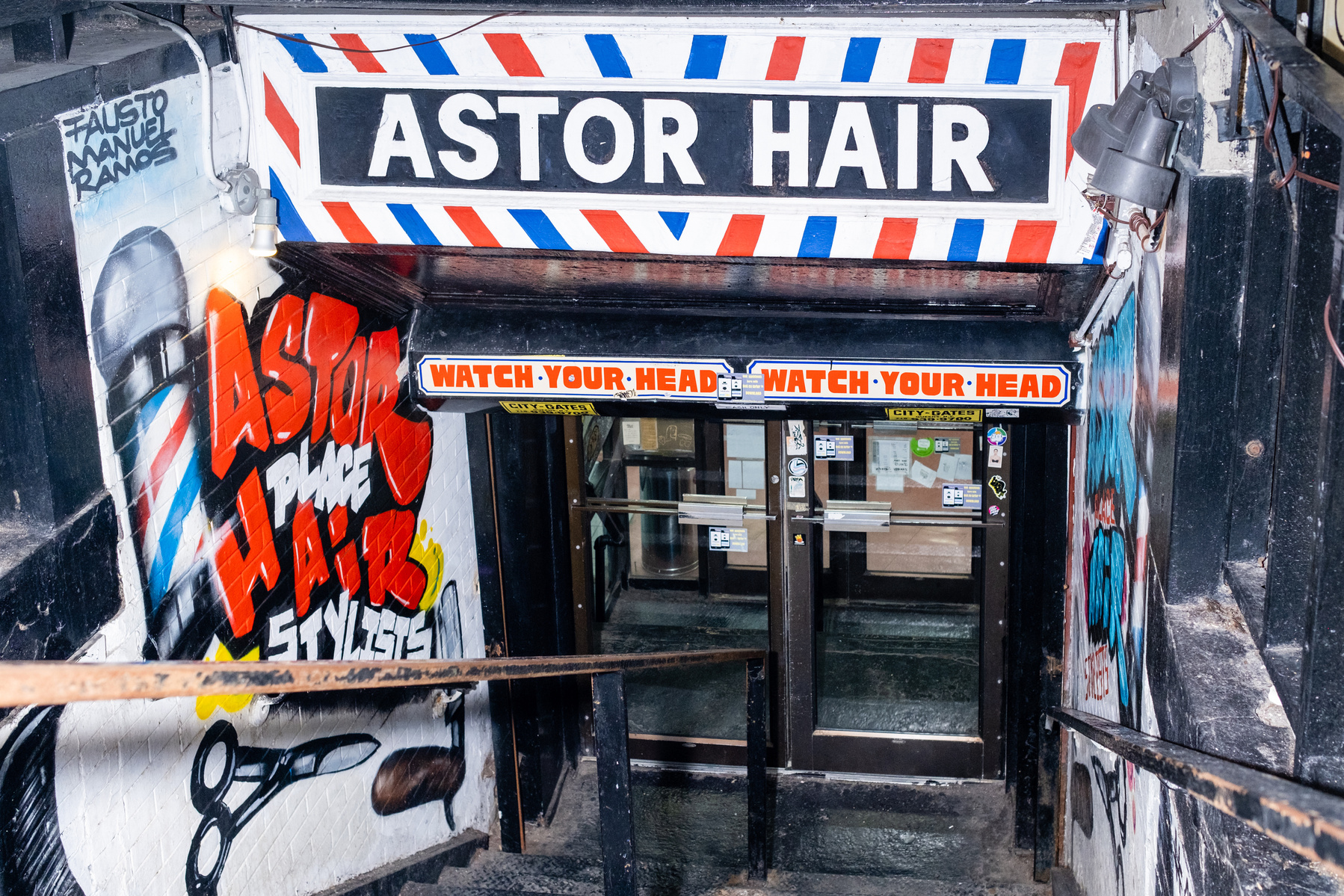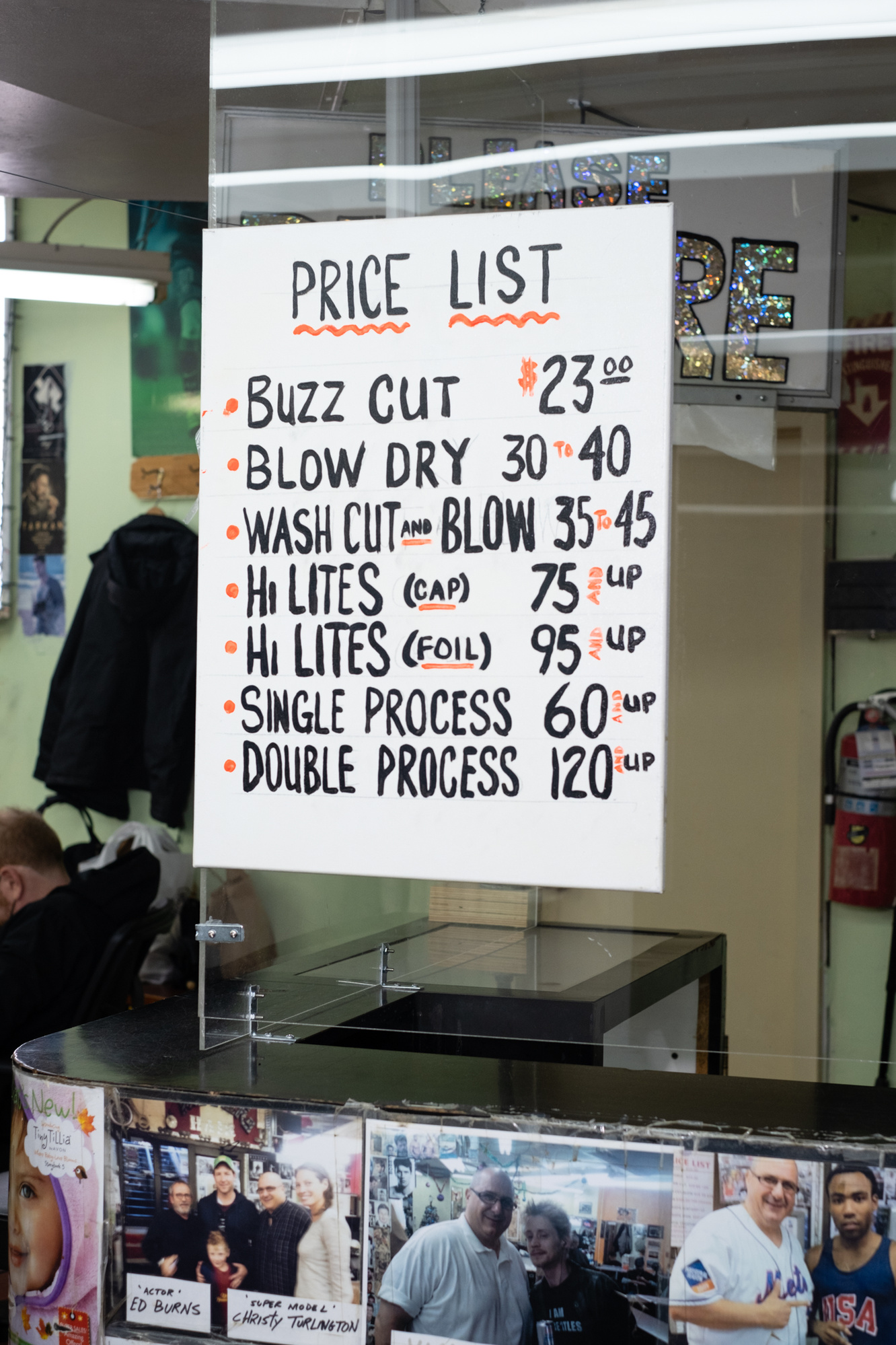 Astor Place Hairstylists is not just your typical barbershop, it's a cultural institution that has served its East Village community for the past 75 years. Most of the hairstylists are immigrants from different parts of the world; it's a real melting pot of people, languages and cultures which truly feels like the quintessential New York City establishment. The old school barbershop has also attracted a huge number of celebrities over the years, which can be seen in all the photos that plaster the walls inside the shop.
When I found out that the place would be closing last fall due to financial hardships from the coronavirus pandemic, I raced down to the East Village to photograph one of their longest serving hairstylists, Speedy who had been with Astor for over two decades. Shortly after, I began connecting with the other stylists and learned of their stories and how long they've been with the legendary barbershop – some as long as 40 years.
Fortunately, Astor Place got saved by its wealthy patrons and reopened in January of 2021 with new owners.
These photographs were made between November 2020 and January 2021 as way to celebrate this community and its colorful cast of characters which I've come to adore after spending time shooting with them.

This story was featured on BuzzFeed Photo (February 26, 2021).